About us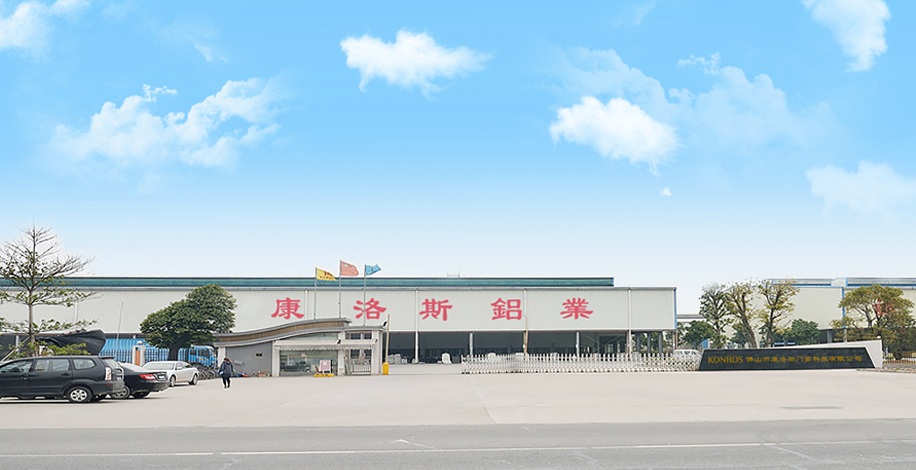 Foshan Konros Doors And Windows Technology Co., Ltd. was officially founded in 2014, while the history of Konros can date back to year 1996. We produces all kinds of excellent access doors for mainly for China hospitals from the beginning and we actually have more production lines to export products to global market. We have HPL doors, steel doors and glass doors in steel or aluminum frame, which meets and exceeds high infection control standards to protect health of all human beings and create a better and modern hygienic environment.
5 more production lines we have managed successfully are automatic doors, purification aluminum profiles, ceiling air diffuser, double glazing windows and hospital bed head units. We have our catalogue updated even every one or two years for adding more product series and projects. We are dedicate to offer customers with complete solutions for the clean room and hospital construction.
With future-oriented thinking mind map from the top to the bottom all staff management system, we are always open to support every of our customers, doing best to bring you the real profit for every project now and forever.
All our products are produced by updated clean technology to meet requirement of the global high hygienic environment. And they are widely applied in the hospitals construction and all kinds of clean rooms.
Contact Us

Foshan Konros Doors And Windows Techonology Co., Ltd
Tel:+86-757-8625632
Mobile:+86 13929958020

whatsapp:+86 13929958020
Wechat:+86 13929958020

Email: konros@doorhospital.com

Website: https://www.doorhospital.com
Office Add: The fifth floor Zhong Sheng International building, North Road Guilan, Guicheng street, Nanhai District, Foshan, Guangdong, China
Factory Add:Workshop 2, Xiongxing Industry Zone, Shakeng, Luocun, Shishan Town, Nanhai District, Foshan, Guangdong, China